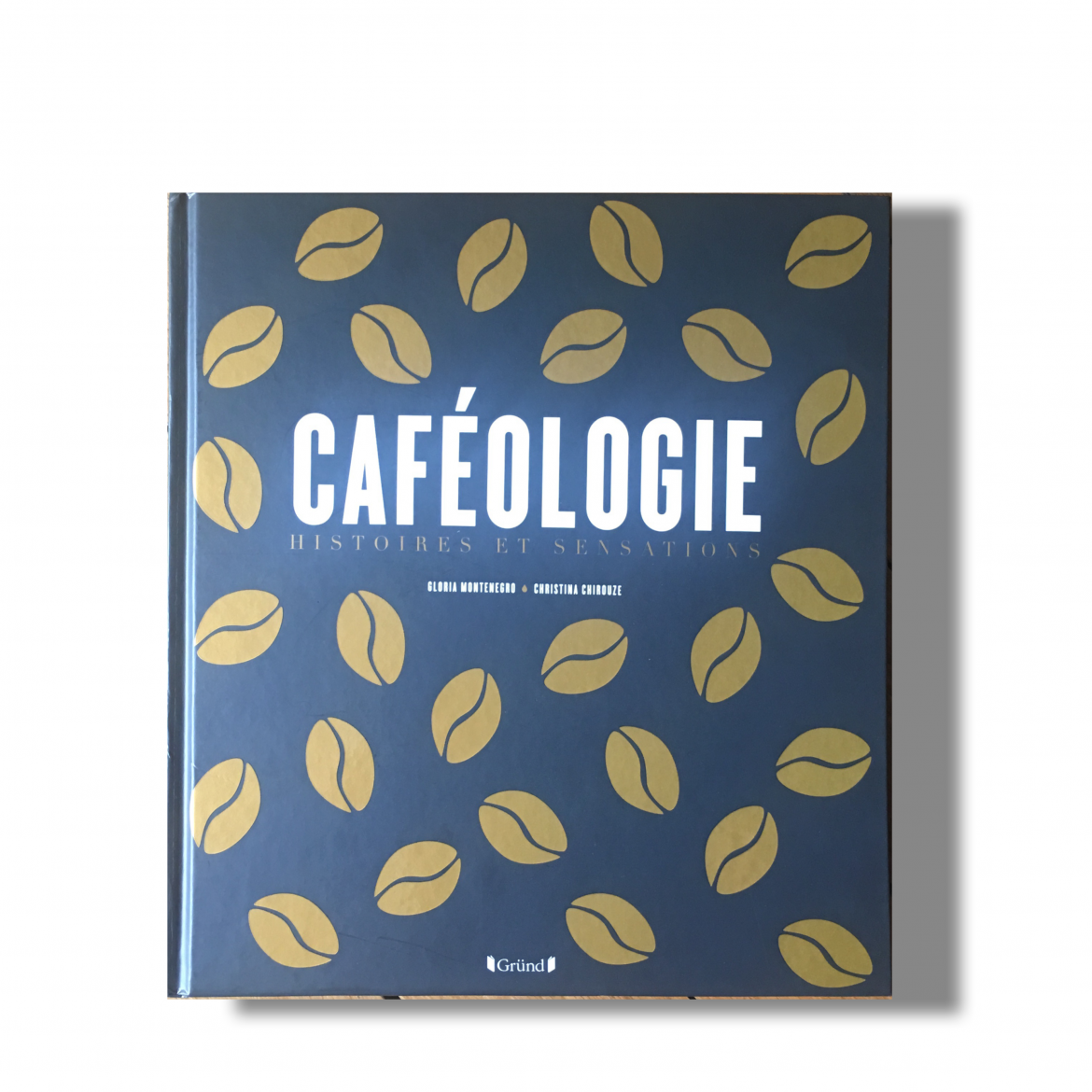 Gloria Montenegro, owner of Cafeothèque in Paris and her lovely daughter, Christina, have just released a book they co-authored together about coffee called Cafeologie. We'll be hearing from them. And we also talk with Lionel Pinot of Terres de Café, another cult coffee shop in the Paris Marais district.
So, as we coast into yet another Parisian winter and Christmas holiday season, cup your hands around a nice steaming mug o' joe, and listen in on how Paris became the contemporary capital of supremely sourced, specialty coffees and micro-roasters.
This show, Episode 32 of Paris GOODfood+wine has been brought to you by the generous support of Paris Food And Wine and also FoodWine.Photography. You can find out more about food+wine events in Paris at parisfoodandiwne.net
All music is free of rights and royalty free provided by FreeSoundTrack. This show features Rick Dickert's Mocha Guitar.
Here's wishing all our listeners a very Merry Christmas, a Happy Hannukah and Kwanzaa and anything else you and your loved ones celebrate at the end of the year. See you next in 2018!
Paige Donner is the host and producer of Paris GOODfood+wine. She can be reached at PaigeDonner.info . For media collaborations foodwine.photography
Paris GOODfood+wine © 2017 by Paige Donner All Rights Reserved